Who Am I?

Hey everyone! Let me introduce myself. My name is Laynie and I am a married mother of 3 living in the Detroit area. I love to share cool and interesting things with my friends and I thought I would do this on a larger scale.
My mission is to try to find things I want but not paying full price unless I really have to. I am motivated to try to save money where and when I can so I like to try to do things myself. Sometimes, my husband has to help me when I get stuck, but I think we make a pretty good team in getting things fixed around the house.
I am an avid reader and I love to exercise. I am always looking for new books to read. I love to walk with my girlfriends on long hard walks and work out problems big or small. What gets talked about on our walks, stays on our walks.
I hope you enjoy my site. If you have any ideas please share them with me. I will give credit where credit is due.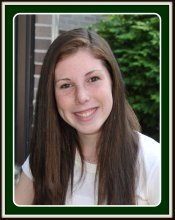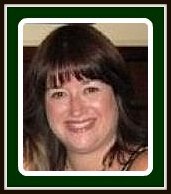 My Internet Advisor
My daughter Sara is my advisor on all things Facebook and helps me figure out my website. She is a big help even though she looks at me like I am nuts when I ask her questions.
My Technical Support
My friend Denise has been the one to help and encourage me with my website and my Facebook page. Her suggestions have inspired me to look into options that I never would have thought of myself. She's the one to test things out to make sure the website works the way it should.