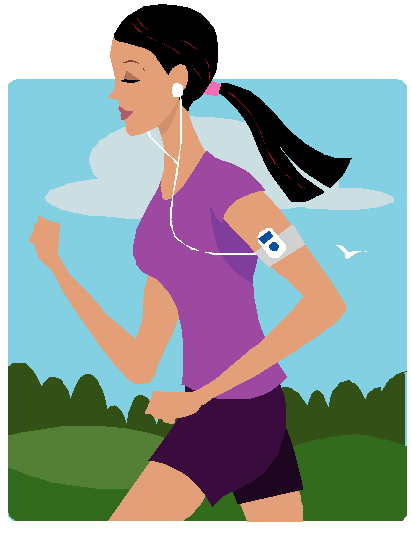 Get Your Tush Movin'!
Exercise is a great way to visit with your friends and/or family, while doing something good for yourself. Not only do you get great discussions, answers to dilemmas in your life, or just a good gossip hour with your exercise partner, you release any frustrations or tensions in your body while you are doing it!
For me walking is so therapeutic! I get great books I should read, answers to problems that I am not sure how to handle, great ideas for things to go see and do, and a catch up on other people that I haven't talked to in awhile. I rely on my girlfriends for a fun, energetic, and "cleansing" walk.
Click here if you are looking for a "Virtual" Personal Trainer

Need a healthy snack?
Looking
to fight off that afternoon or evening snacking binge? Cucumbers have been used for centuries and often used by European trappers, traders and explores for quick meals to thwart off starvation.
Need help during that afternoon slump?
Feeling tired in the afternoon? Put down the caffeinated soda and pick up a cucumber. Cucumbers are a good source of B Vitamins and Carbohydrates that can provide that quick pick-me-up that can last for hours.
(Submitted by Denise T., West Bloomfield, Mi as seen in the New York Times)

Need to find a new exercise route and figure out how far you've gone?
Click Here to access a website that allows you to map out your route and it will calculate the length you have traveled.

Trying to figure out the amount of calories you burned?
Click here to help you figure out the amount of calories burned during your workout. This helps motivate you when you want to change your route.

Something New I Just Read
In our local paper, an article sited that if you do "a quick sculpting routine pre-cardio could increase the amount of fat you melt.Exercisers in a study at the University of Tokyo who biked within 20 minutes of lifting weights tapped more of their fat stores than those who rested longer or didn't tone at all.
Want Access to Your Own Personnel Trainer?

Looking for a convenient way to do yoga at home or while you are traveling? Visit the website www.pulseyoga.com. This workout is combining weight training with a yoga workout. Simply sign up for their free Pulse Yoga newsletter and they will send you free yoga downloads direct to your email address.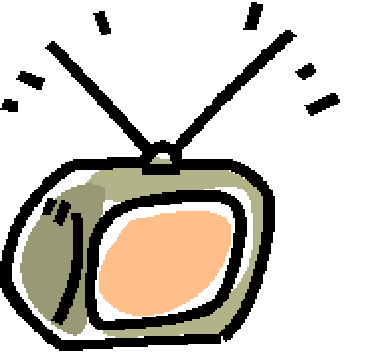 Looking for a workout in the convenience in your own home? If you have digital cable in your home, look under the "On Demand" feature. Go under either Health and Fitness or Sports. It varies from month to month and from each cable supplier. Under these headings you will find links to "Exersize TV" and other fitness channels. There is everything from Yoga, dancing, to weight lifting.
Confused on all those yoga poses? Click here to learn their names and correct positions.
Want a personnel trainer but don't have the money? Don't belong to a gym?
The website workoutsforwomen.com creates weekly workout guides for you. Whether you belong to a gym or workout at home, this website will tailor the workouts to what you have available. Some small equipment such as balls, free weights, weighted bars may need to be purchased. She will guide you along and help motivate you.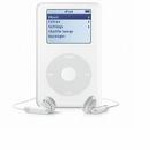 The website, www.itrain.com, allows you to select from various workouts and the workout length you want, and for a small fee, a workout narrated by a personnel trainer can be downloaded onto your MP3 player. You can either join for a month, a year, or do it ala cart. Price depends on what type of workout and for how long. You are able to sample the work out (just like on itunes) to see if it fits your style.
I downloaded a workout for the ellipitical that was 40 minutes long. The personnel trainer was motivating and the music that came with it was highly charged and was fun and easy to follow. I recommend a try.
Another website www.askinyourface.com is authored by a personnel trainer and offers answers on best ways to excersize, nutritional questions, and more.