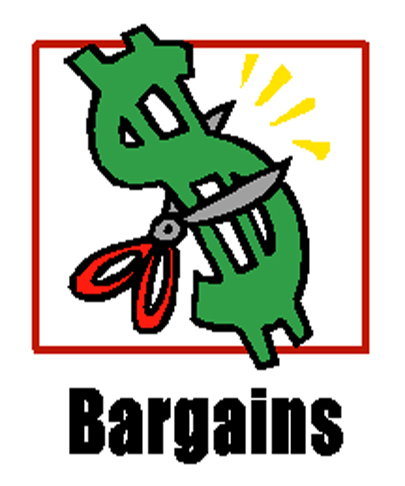 Good Buys Tidbitz

&
Did you know you Sears owns Lands' End?
I just found this out. Go to Sears first to see if what you saw in the cataloge is at the store. If it is but the size or color is not in stock, they will order it for you and the shipping is free! I wish I had known this before I spent $10 on shipping for my daughters shoes. Submitted by Karen, Farmington Hills, Mi

Getting something free from Starbucks!
Did you know that when you register your Starbucks card online, you get the flavored syrups added to your drink for free when you use that card? So go online and get that vanilla flavoring to your latte on the house! Submitted by Renae, West Bloomfield